Khondker Hasan
Permanent URI for this collection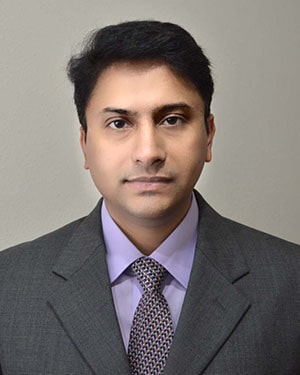 Dr. Khondker Hasan is an Assistant Professor of Computer Science at University of Houston-Clear Lake. He has extensive hands-on experience in the following areas:
Distributed Network Systems and Big Data.
Enterprise Java Programming (J2EE) and Testing Environment.
Dot Net Development (C#), MSTest, TFS Build definitions, and other TFS services.
Parallel algorithms and programming for GPGPU using CUDA.
Distributed algorithms and programming in Linux environment with C/C++.
Advanced Relational & Object-Oriented Databases and performance optimization (LINQ).
Mathematical knowledge with experience developing comprehensive algorithms.