Kwok-Bun Yue
Permanent URI for this collection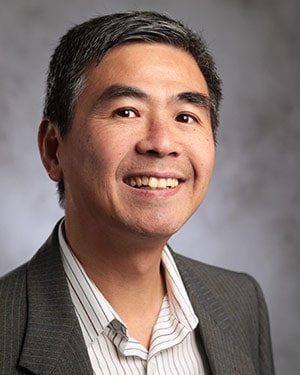 Bun Yue (B.S., M.Phil., Physics, Chinese University of Hong Kong, M.S., Ph.D., Computer Science, University of North Texas) is a Professor of Computer Science and Computer Information Systems at University of Houston-Clear Lake (UHCL).
His research interests are in concurrent programming, Internet computing, semi-structured data, and information systems and computer science education. He has published more than 40 papers, and is the principal investigator of 10 external grants with a total amount of $1.8 million. He is a member of the senior editorial board of the Journal of Information Systems Education.
He has consulted a number of companies, including serving briefly as a CTO of a startup company.